Networking doesn't have to stop when you leave the meeting.
Social media plays a huge role in our businesses and we can use this tool to our advantage when Networking.
1 Network not only allows you to have the Face to Face weekly meetings but to continue this online and build your online network while enhancing your businesses social media and online presence.
The Benefits of 1 Network include:
Strong business connections.
Get fresh ideas.
Collaboration with other businesses.
Get support for your business.
Build confidence.
Gain different perspectives.
Access to Social Media training modules.
A free online group for networking throughout the week.
Opportunities to present your business
We meet weekly on a Tuesday at the Corner House, Heaton, Newcastle 7:30-9 am If you are coming along as a visitor then the ticket is free and all you need to pay for is your breakfast. Please note, we only have one seat per sector.
For this group the following seats are taken.
Social media
Web design
Telecomms
IT
Surveyor
Solicitor
Accountant
Health and wellbeing
Print and design
Virtual assistant/Admin
Financial Advisor
Come along and see why 1Network can enhance your business online, offline, anytime!
If you need anymore information, visit the 1Network Facebook Page or send us an email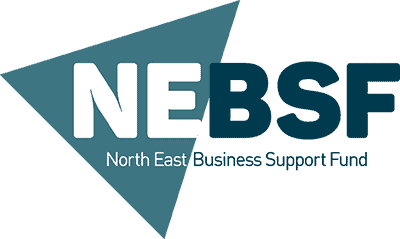 Registered Provider for the North East Business Support Fund
I am a registered Provider for NBSL's North East Business Support Fund helping businesses to improve their competitiveness. Find out more at https://www.nbsl.org.uk/nebsf