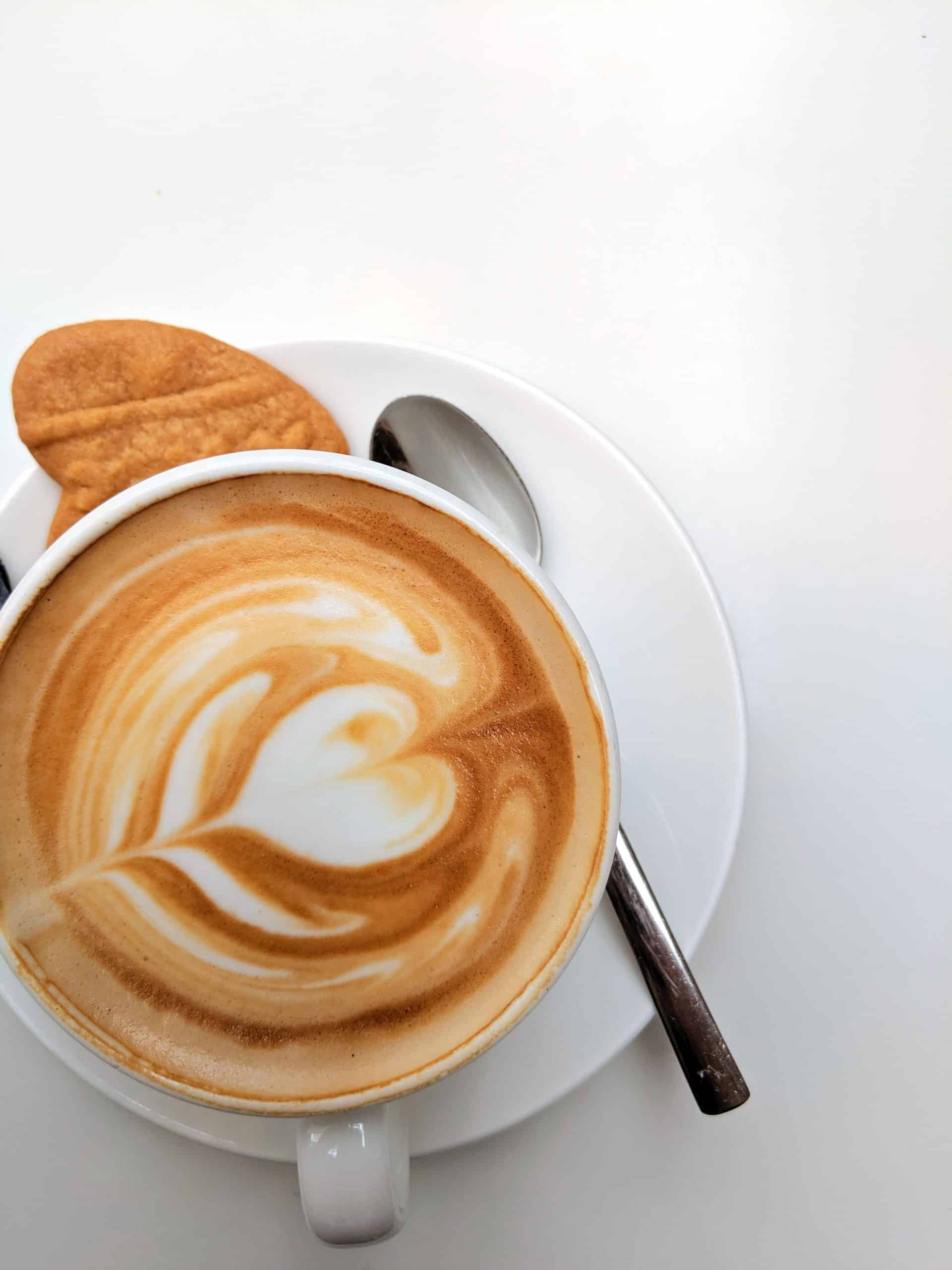 All of the best relationships start with a coffee!
We always have time to meet up with people who want to grow their online presence and building relationships with people is important to us.
Contact us using the below form and we will get in touch with you to arrange that coffee!
 Join our Mailing List
Get a strategy planning and content calendar free, just for signing up.
Social+
Suite 6, SV Rutter Business Centre,
126 Great Lime Road, 
Newcastle upon Tyne,
NE12 6RU
Social+ Ltd.
Suite 6, SV Rutter Business Centre,
126 Great Lime Road
Newcastle upon Tyne
NE12 6RU
Tel: 0191 466 1550